Becoming a Parent with Surrogacy
We at Fairfax Surrogacy are glad you have found us. We understand that you have likely experienced difficult trials in growing your family up to this point. While each person on this journey will have a unique experience, we know that most have not had a flawless one, whether physically, mentally, emotionally, or all. Therefore, we empathize with you for the challenges you may have experienced on this path thus far.
We also applaud you for seeking new options, new resources, and new possibilities. Our entire staff at Fairfax Surrogacy is ready to offer insight, resources, and guidance along this path to parenthood.
While we hold all of our Fairfax Surrogacy clients in high regard, we also hold them to high standards. And that includes our surrogates. Our experience has provided us with a set of requirements for surrogates that produce the best results for all involved, with a priority of protecting the baby and surrogate's health and safety.
There are two options when it comes to finding a surrogate/gestational carrier. Some choose to do the process independently, finding a willing surrogate on their own. At Fairfax Surrogacy, we support whatever your journey entails but want you to know the benefits of having an agency like us to help with that process. Our agency's experience working through vital and personal topics related to surrogacy is invaluable. However, the support, legal process, and protection can become a handful on intended parents. That is where we come into play.
Our surrogates are women who have completed their own families but have more to give. They want to help change the lives of others through the gift of assisting them in building their families. In the process, which is also a journey for surrogates, their own lives are also enriched. Our pre-screening process helps safeguard all involved to ensure this is the right match for all.
While it can vary from agency to agency, the following are the biggest requirements needed to become a surrogate:
Be between the ages of 21 and 42 years old.
Have a body mass index (BMI) less than or equal to 32.
Live in a surrogacy-friendly state.
Be a legal resident of the United States.
Have had at least one, full-term, uncomplicated pregnancy and birth.
Provide Medical Documentation of Medical History and Past Pregnancies
Not on government assistance.
Have had 5 or fewer previous deliveries.
Have had 2 or fewer Caesarian sections.
Have family support.
Be willing to travel for screening and embryo transfer procedures.
Surrogacy Process & Timeline
Package 1: Fixed FEE
Professional fees: Agency, attorney, counselor, insurance review, and escrow management

Surrogate pre-screening, compensation, and expenses

Variable expenses to include outside medical costs, travel, and insurance
Package 2: Fixed fee
Professional fees: Agency, attorney, counselor, insurance review, and escrow management

Surrogate pre-screening, compensation, and expenses

Variable expenses including outside medical costs, travel, and insurance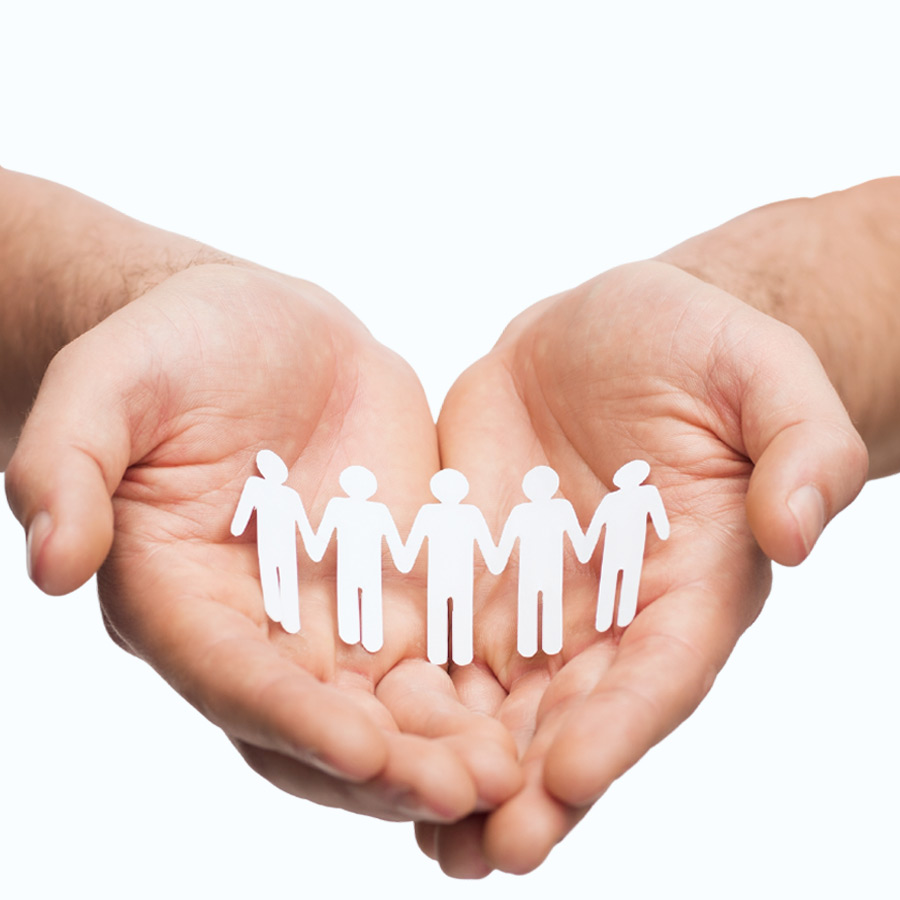 The Fairfax Surrogacy Agency was created with your needs in mind. 
Our years of experience working alongside sister agencies have prepared us to be insightful, supportive, efficient, and compassionate. Utilizing our expertise, we pride ourselves on maintaining quality and transparency in all that we do.
We stand apart for our quality screening process, assuring that all surrogates will be thoroughly vetted before matching versus many traditional models.
This is an important part of this process to consider on your journey to becoming a parent through surrogacy. Pre-screening surrogates adds an invaluable safeguard for you.

Contact us to learn more about our comprehensive pre-screening process.
We also value financial transparency. We know that finances can be a challenging part of the journey on your end, so we are consistently open with surrogates about their exact expectations regarding compensation right from the start.
Our job is to help make this easier on you by handling the purchasing of insurances (if needed), staying on top of any balance statements, and ensuring that surrogates and providers are compensated on time as agreed upon, all pregnancy-related expenses. We do this by offering our unique and streamlined, all-inclusive packages.
For many, surrogacy may not be how they had first envisioned growing their family. For some, it may be the only option they have. Wherever you fall in this spectrum, surrogacy is a life-giving option that moves beyond family-building. It's an experience that represents the opportunity to become part of a partnership that will inevitably change lives forever.
Surrogacy is a process and a partnership built on communication and trust. Naturally, anyone who is considering surrogacy will have lots of questions. We're here to answer all of those questions to help reduce this often overwhelming process. Here's a list of some of the questions we often hear from future intended parents.
Ready to begin your journey?